BLACK & WHITE UPDATES:
Pocket Monsters Japan Website!
These are much clearer screenshots (I guess) so hope you enjoy that!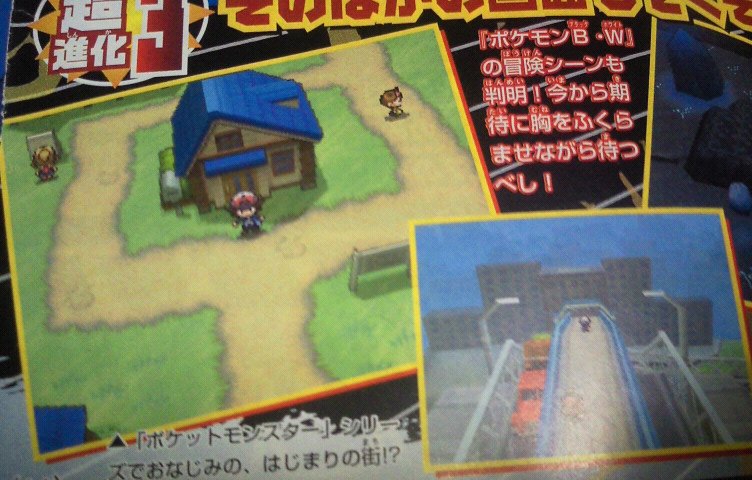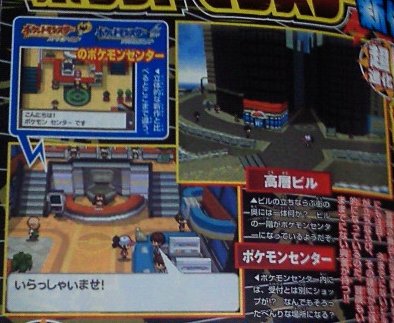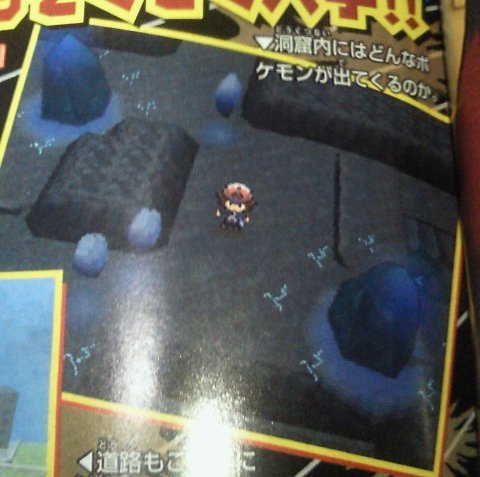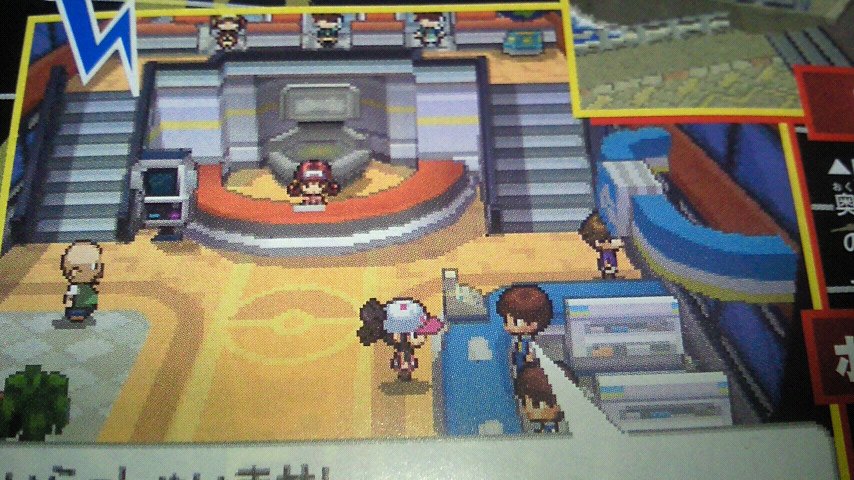 Corocoro Magizine.
Anyways, new Pokemon will arrive as Ash & the gang head out to the new region. Yes, Pokemon Diamond & Pearl are going to be concluded for the anime. *SNIFFLES* But, do not give up hope on the new Pokemon. Just hope the Pokemon shows are going to be bettah! <3
Givin' you more news latah!

So there you go!
Last edited by Bandit on Sat Apr 17, 2010 10:49 am; edited 5 times in total